Product manager / Менеджер продукта (киберспортивный сервис)
В архиве с 24 февраля 2022
от 400 000 до 800 000 KZT

до вычета налогов
Требуемый опыт работы: 3–6 лет
Полная занятость, полный день
Вакансия в архиве
Работодатель, вероятно, уже нашел нужного кандидата и больше не принимает отклики на эту вакансию
Похожие вакансии
Контролировать соблюдение санитарных норм и гигиены (HАССP). Составлять технологические и калькуляционные карты. Организовывать и контролировать технологический процесс в соответствии с...
Опыт работы с узким ассортиментом мясной продукции. Отличное знание технологий изготовления полуфабрикатов из мяса и натуральной выпечки. Хорошие навыки формирования...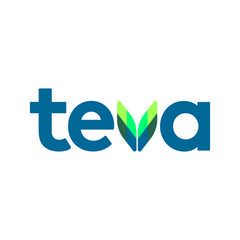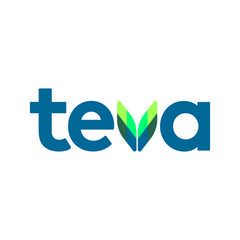 Analyze market performance of ОТС Brands, Monitor competitive activities, regularly execute pricing monitoring; prepare regular performance reports + upon management...
Higher education. 3-5 years' overall experience in marketing of multinational FMCG and/or Pharmaceutical company. Excellent analytical skills, ability...
Анализ условий кредитных продуктов конкурентов и других финансовых организаций не реже 1 раза в месяц. Разработка проектов документов, регламентирующих процесс...
Знание законодательства РК, в том числе нормативных правовых актов Национального Банка РК. Знание процесса кредитования. MS Word, MS Excel, PowerPoint.
Plan and support organization design to implement new structures, roles and/or processes that create speed and efficiency and support...
Higher education, preferably in the specialty Management, Economics, Psychology. Special courses, advanced training. Experience as a Human Resources Manager, HR...
Разрабатывать стратегию развития и обучения персонала. Организация системы обучения. Разработка тренингов, учебных программ. Разрабатывать учебный план и программы обучения.
Опыт работы специалистом по обучению от 2х лет. Опыт разработки и проведения тренингов (очные и онлайн). Опыт проведения оценочных...
Realize selling targets of products, solutions and services, full responsibility for revenue for the assigned territory and products.
3 years experience in sales of equipment. Excellent analytical skills. Strong commercial orientation and experience in risk analysis.