Social Media Assistant
В архиве с 26 января 2011
Вакансия в архиве
Работодатель, вероятно, уже нашел нужного кандидата и больше не принимает отклики на эту вакансию
Похожие вакансии
Координация процессов работы агентства (бронирование переговорных комнат, заказ пропусков, взаимодействие с курьерами). Планирование рабочего дня руководителя. Обеспечение полной административной поддержки...
Коммуникативные навыки, активная жизненная позиция. Умение и желание заботиться, увлеченность и вовлеченность. Уверенное владение пакетом MS Office (Excel, Outlook, PowerPoint...
Provide efficient and timely administrative support to a Partner. Calendar scheduling and tracking. Full travel support (personal, family).
Higher education ( candidates with a law degree are preferable). +2 years of PA/ secretarial experience in a company with...
Administrative support. Department document flow control, work with invoices' payments. Communicate with employees/external contacts by fax/phone and mail...
Previous experience on an administrative position. University degree. Good oral and written communication skills: English language knowledge is a must...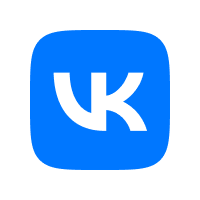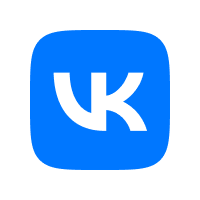 Выполнение мелких поручений для сотрудников подразделения. Делопроизводство подразделения. Выполнение административно-хозяйственных задач. Выполнение поручений руководителя.
Знание MS Office. Высокая степень ответственности, проактивность и стрессоустойчивость, внимательность к деталям.
Creating positive experience for Kept staff by friendly personal attitude to job and staff. Supporting staff of below Manager level...
Completed higher education. Upper-Intermediate English (both oral and written), literate Russian. Administrative experience from 1 year is preferable.
Day-to-day errands and situational requests. Travel arrangements including but not limited to flight & hotel bookings, transfers, visa coordination...
Degree holder with at least 3 years of EA experience, serving C-level Executive/VP. Diligence, reliability, and a strong...